emPOWERing Farms
We understand our customers in the farming community face a lot of challenges when it comes to managing energy usage. That's why we've developed 'emPOWERING Farms'.
What is emPOWERing Farms?
The emPOWERing Farms project is helping us to understand our agricultural customers' energy needs and explore opportunities to maximise the use of the network as customers increasingly invest in new technology. We've been working with our customers and key stakeholders in the farming community to better understand their drivers and key challenges in managing their energy usage. Using a co-design approach, we'll work with the farming community to develop innovative solutions that deliver the best outcomes for all customers.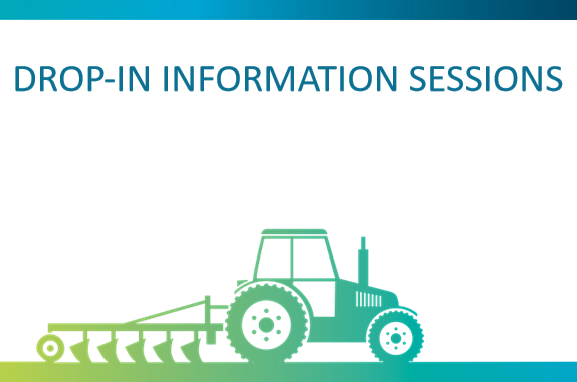 Information sessions
We're holding drop-in information sessions across the state throughout March. This is an opportunity to learn more about emPOWERing Farms, ask questions, give feedback and find out how you can be involved. Each event will be open from 1pm until 7pm and you can drop-in at any time. RSVPs are encouraged, as light refreshments will be provided.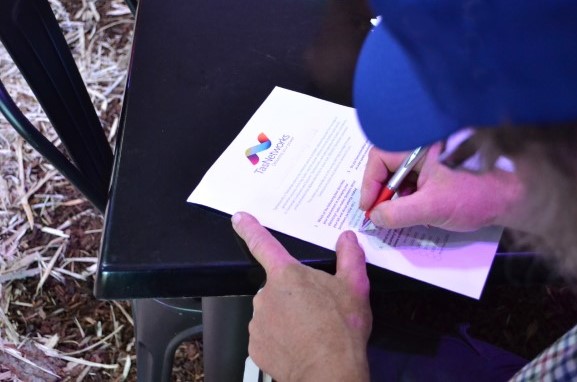 Keen to find out more?
Would you like us to send you updates, or are you keen to find out how you can be involved? Subscribe to our mailing list in just a few quick steps and we'll keep you informed.