SAPS and Demand Management Industry Engagement
We want to work with you to help identify cost-effective solutions for our network to help us defer or avoid the need for network upgrades and reduce the long-term costs of the network. Our Industry Engagement Strategy (PDF) explains how we will engage and consult with you to deliver demand management and Stand-Alone Power System (SAPS) solutions for Tasmania's distribution network.
FAQs
What is Demand Management?

The act of reducing peak electrical demand is referred to as demand management, and may be a more cost effective solution than increasing the network capacity. The most common demand management solutions include:

Operating generators within a customer's electrical installation
Shedding non-critical loads or load shifting by rescheduling use of electricity
Changing loads from electricity to another fuel source
Reducing the electricity used by appliances for short periods
Using battery storage capacity to address peak demand
What are SAPS?

Our network encompasses the entire island of Tasmania. Some of the remote regions we service require long and expensive runs of poles and wires, and may just supply single customer, or small group of customers.

SAPS are 'off-grid' power systems supplying remote customers. The cost to construct and maintain a SAPS may be a more cost effective solution than keeping long runs of lines operational.

SAPS can be made up of a range of technologies, including:

Solar Panels
Battery storage systems
Diesel generators
Mini-hydro generators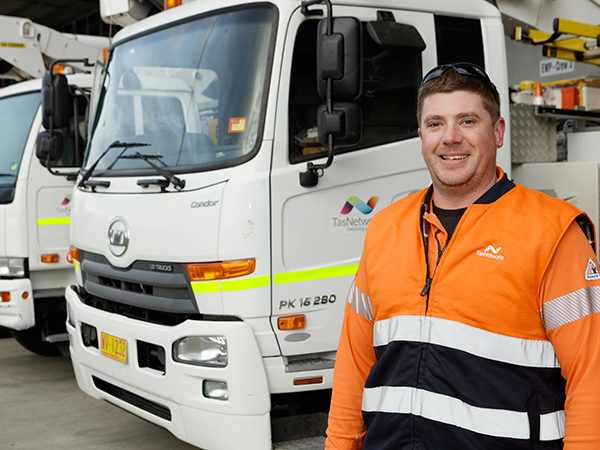 How do I get involved?
If you're interested in providing demand management or SAPS solutions, please complete our online registration form. We'll contact you if an opportunity arises.