Engage with us
Find out what we're doing near you
Helicopters in your area?
Tasmania has a large network of powerlines and helicopter powerline inspections help reduce the risk of unplanned power outages and bushfires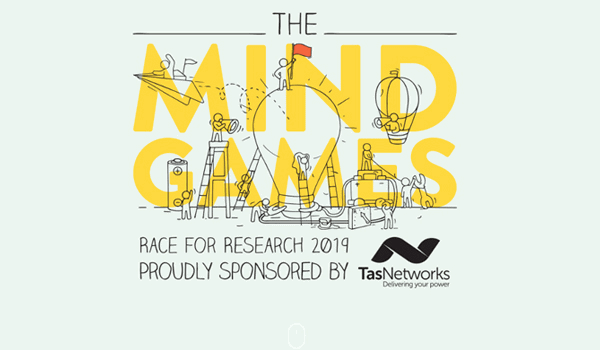 Fun for a great cause
We're sponsoring the The Mind Games - raising money for mental health research. The first-ever event will be in Hobart during October's Mental Health Week.
Can't find what you're looking for?