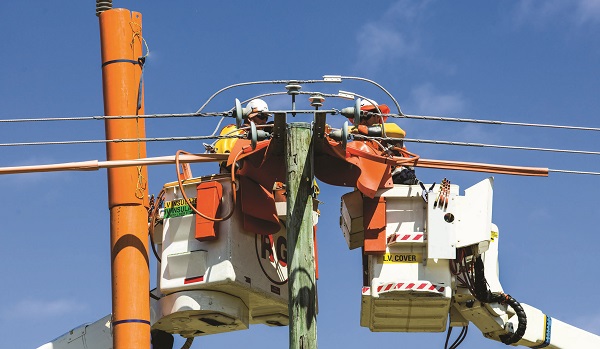 Engaging with you
We're committed to engaging with you about our activities and plans for the future. From planning our network and the way we meet our regulatory obligations, as well as our day-to-day operations, we value your input in everything we do.
Don't switch off around electricity
In every home there are unsuspecting signs of danger with your electrical wiring that should never be ignored, like tingly taps or flickering lights.
Can't find what you're looking for?