Trees near powerlines
Trees and shrubs are an important part of our environment but if they come into contact with powerlines, they can become a safety risk. Makes sure you consider the location of powerlines when planning new trees and shrubs.
If you see vegetation growing to close to powerlines, let us know.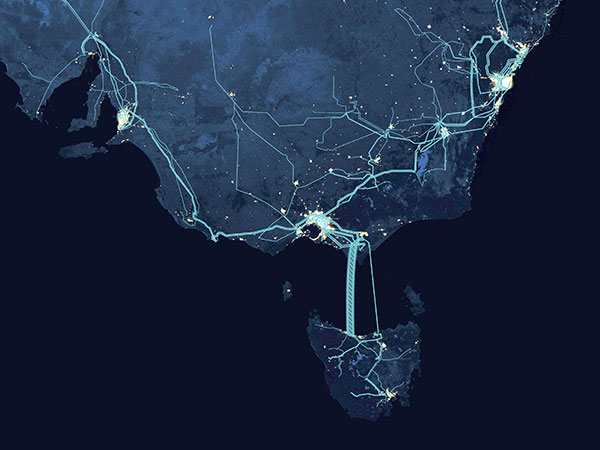 Marinus Link and North West transmission developments
Supporting the transition to a clean energy future.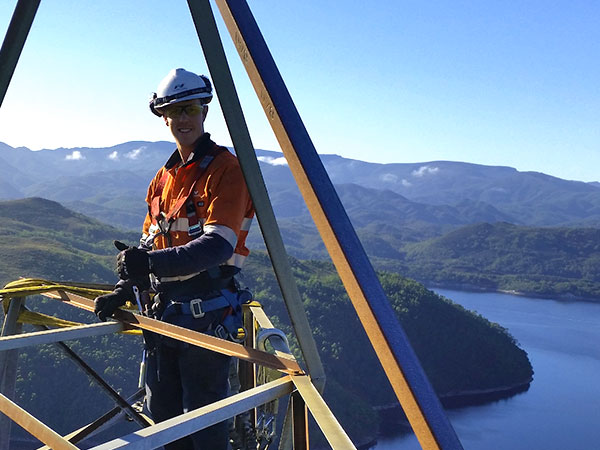 Apprentice Program 2022
Can you see yourself working with us to deliver a reliable power all around our great state? We have multiple apprentice apportunities at various loactions across Tassie. Applications close 19th September
Can't find what you're looking for?