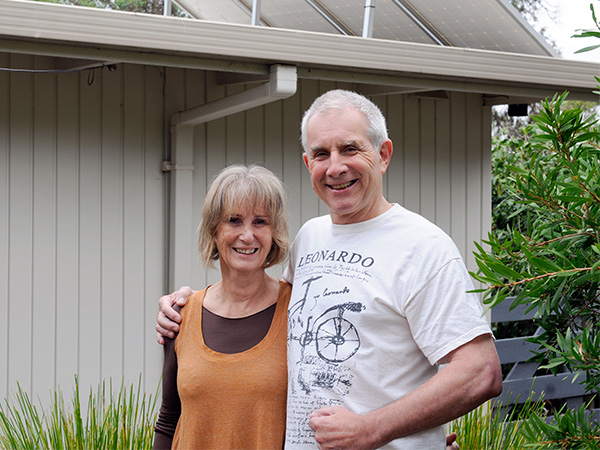 Have your say – Draft Customer and Stakeholder Engagement Strategy
Our Draft Engagement Strategy outlines the proposed engagement program for our 2024-29 Revenue Reset. It's focused on gaining a deeper understanding of the interests, needs and motivations of our customers and stakeholders - so we can develop revenue proposals that have their best interests at heart.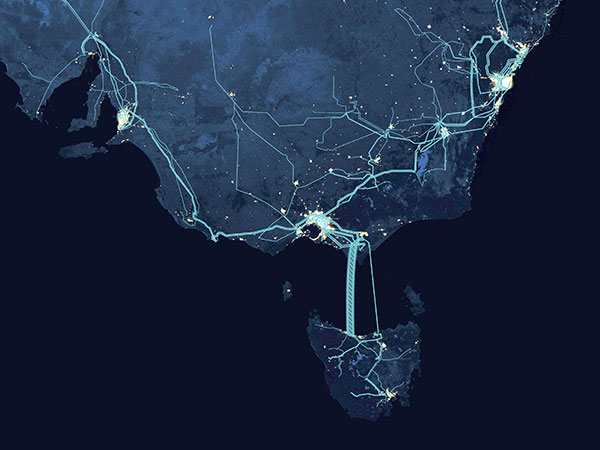 North West Transmission Developments and Marinus Link
Supporting the transition to a clean energy future.
Can't find what you're looking for?