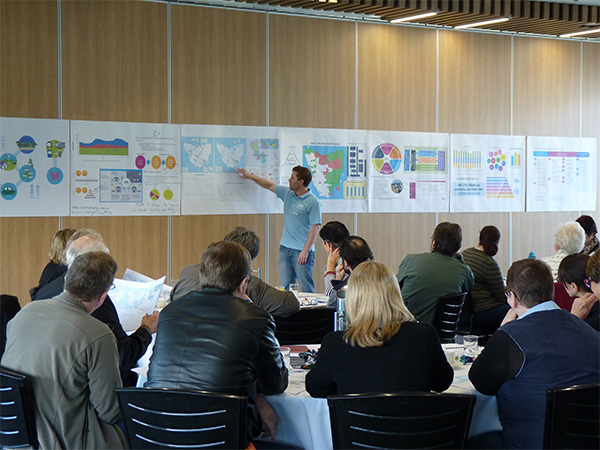 Ever wondered how we get funding to deliver safe, reliable and affordable electricity?
Every five years TasNetworks is required to submit Proposals to the Australian Energy Regulator, detailing our plans for building, operating and maintaining Tasmania's electricity network and customer charges. This process is known as a Revenue Reset, and we're currently developing our Proposals for the next regulatory period...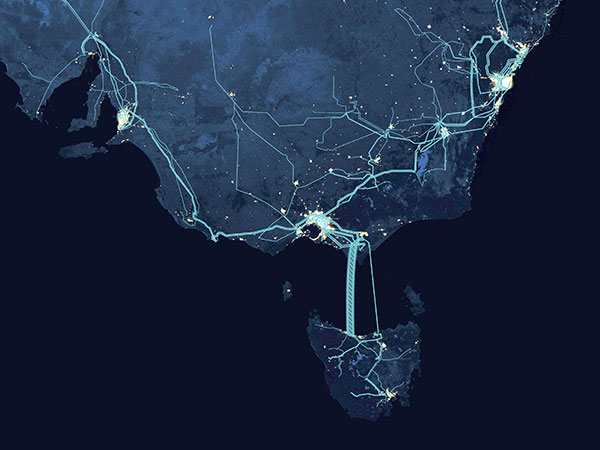 North West Transmission Developments and Marinus Link
Supporting the transition to a clean energy future.
Can't find what you're looking for?