Helicopter line inspections
Tasmania has a large network of powerlines and we use helicopters to inspect them. They can be slow and sometimes hover at low levels. It can be noisy, but it's also really important.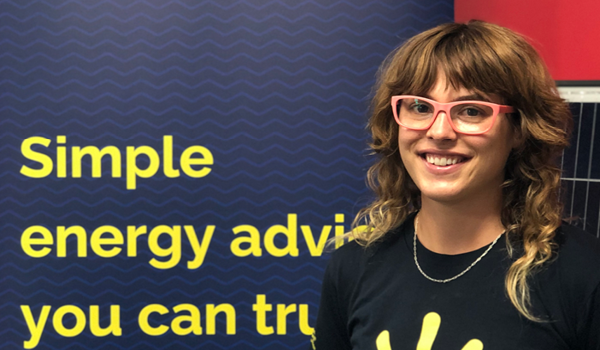 Prepare your home for winter
With winter just around the corner, we've teamed up with the Australian Energy Foundation to run a FREE online info session all about the simple ways to cut down energy costs and keep your home cosy through the cooler months ahead.
Can't find what you're looking for?