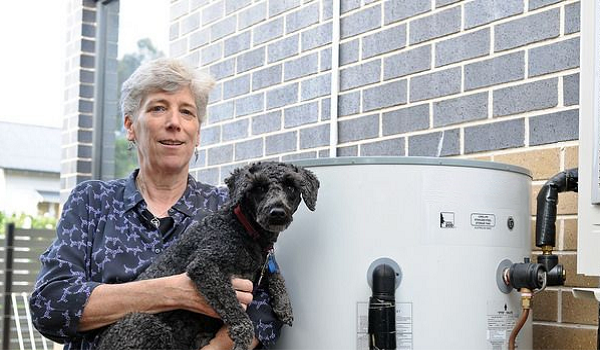 Are you using your hot water efficiently?
Is your hot water system more than 7 years old? Take advantage of our partnership with Australian Energy Foundation and book a free phone energy consultation which can help you upgrade to an energy-efficient, cost-effective system.

Visit www.aef.com.au or call 1300 23 68 55 to book today.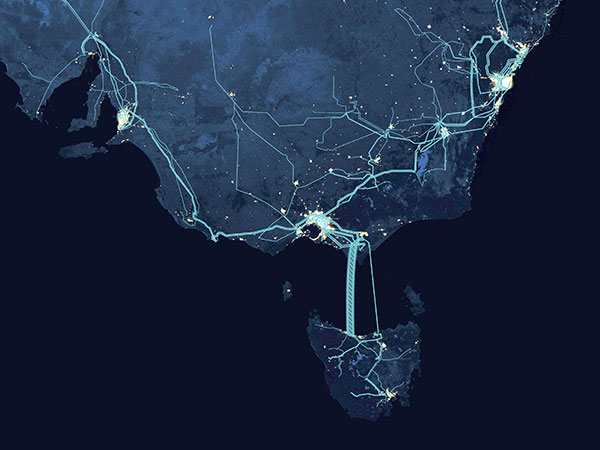 Marinus Link and North West transmission developments
Supporting the transition to a clean energy future.
Can't find what you're looking for?