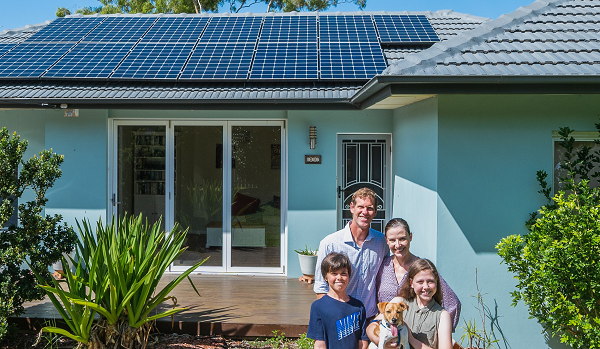 Thinking about investing in solar or batteries?
More and more Tasmanians are taking advantage of the economic and environmental benefits that renewable energy technologies offer. If you're considering solar or batteries, join our free webinar to find out whether they're right for your home.
Don't be left in the dark about power outages
Severe weather can cause power outages. Don't be left in the dark, prepare a home emergency kit to make sure you're ready to deal with power outages and extreme weather events.
Can't find what you're looking for?