Helicopter line inspections
Tasmania has a large network of powerlines and we use helicopters to inspect them. They can be slow and sometimes hover at low levels. It can be noisy, but it's also really important.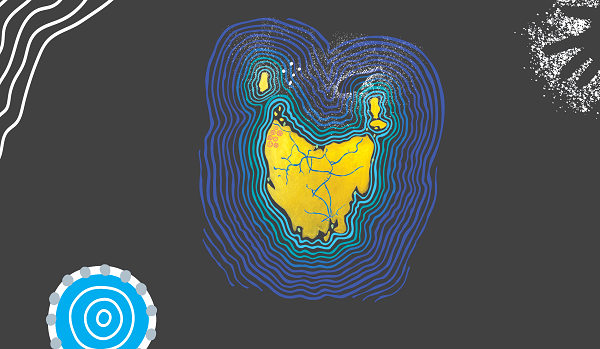 We've launched our Reflect Reconciliation Action Plan (RAP).
Our RAP marks a significant step in our journey to creating a better tomorrow by building relationships, respect and opportunities for Aboriginal and Torres Strait Islander Peoples.
Can't find what you're looking for?