Stay away from fallen powerlines
Severe weather, falling trees and vehicle accidents can bring down powerlines. Fallen powerlines are dangerous and should not be touched or approached under any circumstances.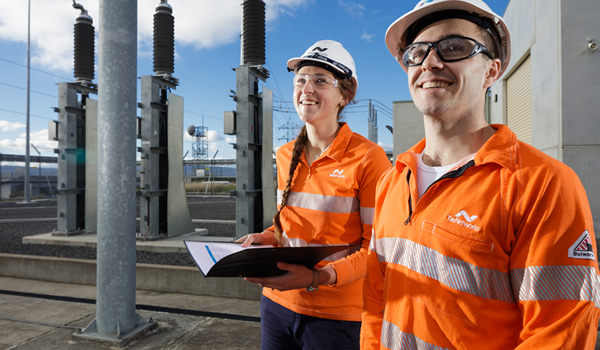 2021 Apprentice Program
In our Apprentice Program, you'll work with us to deliver power safely and reliably to Tasmanians all around our great state. Interested? Sign up for job alerts now.
Can't find what you're looking for?