Stay away from fallen powerlines
Severe weather, falling trees and vehicle accidents can bring down powerlines. Fallen powerlines are dangerous and should not be touched or approached under any circumstances.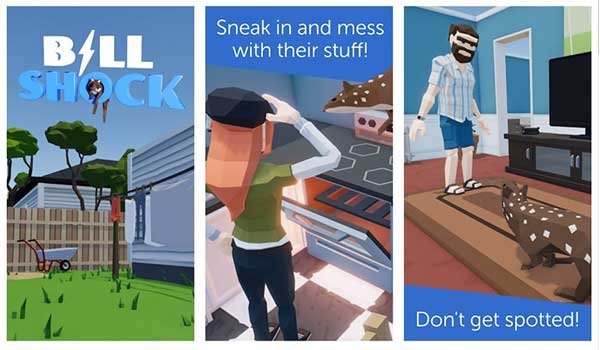 Welcome to "Bill Shock"
TasNetworks has developed an educational video game about peak and off-peak pricing called "Bill Shock". Play this game and learn how the choices you (or quolls) make can affect your power bill.

Can't find what you're looking for?