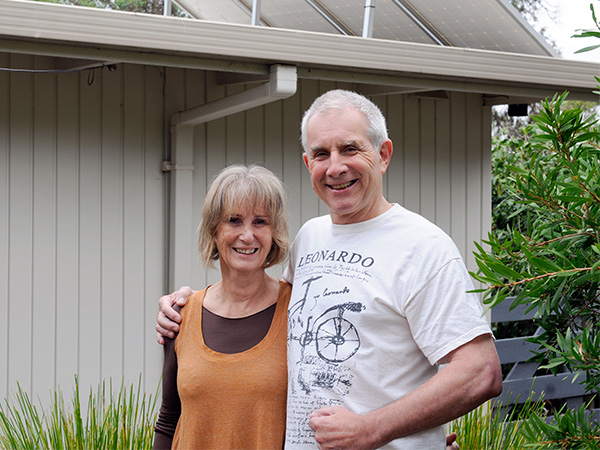 Have your say – Draft Customer and Stakeholder Engagement Strategy
Our Draft Engagement Strategy outlines the proposed engagement program for our 2024-29 Revenue Reset. It's focused on gaining a deeper understanding of the interests, needs and motivations of our customers and stakeholders - so we can develop revenue proposals that have their best interests at heart.
Trees near powerlines
Trees and shrubs are an important part of our environment but if they come into contact with powerlines, they can become a safety risk. Makes sure you consider the location of powerlines when planning new trees and shrubs.
If you see vegetation growing to close to powerlines, let us know.
Can't find what you're looking for?