Marinus Link and North West Transmission Developments
Marinus Link is a proposed 1500 megawatt capacity transmission interconnection between Tasmania and Victoria.

In North West Tasmania, this means changes to the electricity network that will unlock the State's renewable energy and storage resources and provide further connection with mainland Australia.

These developments will deliver low-cost, reliable and clean energy for Tasmania and the broader National Electricity Market. They are part of supporting the significant jobs and investment opportunity in Tasmania from Marinus Link, the Battery of the Nation and the state's world class wind resources.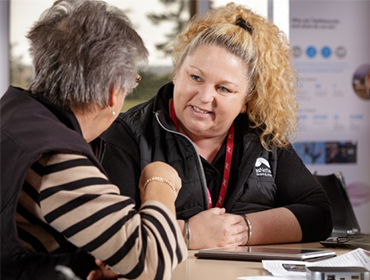 North West Transmission Developments Engagement
Share your feedback, find out about upcoming events, and register for updates on the North West Transmission Developments.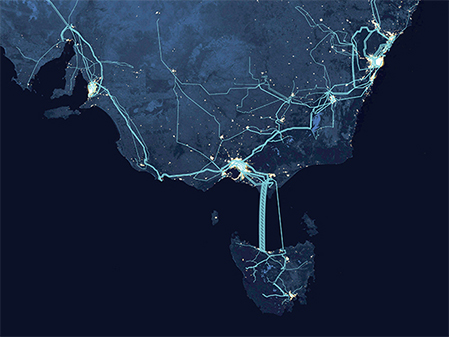 Marinus Link
Marinus Link will link North West Tasmania's renewable energy generation and storage resources to Victoria and the National Electricity Market.
Marinus Link supporting documents