Past prices
Our past distribution network and transmission network prices are below.
Distribution prices
2021-22
2020-21
2019-20
2018-19
2017-18
Transmission prices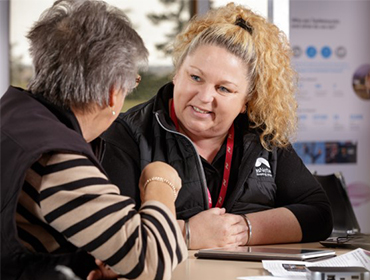 Can't find what you're looking for?
To see our pricing information for years prior to 2017-18, complete an online enquiry form and a member of the team will contact you directly.