Bright Sparks School Program
Our free electrical safety in schools program educates primary-school aged kids across Tassie about the safe use of electricity. Trained presenters deliver interactive sessions tailored to children (kindergarten to grade 6) that run for a minimum of 45 minutes. We also have available a suite of online resources aligned to the school curriculum to further support teachers and parents who may be home schooling.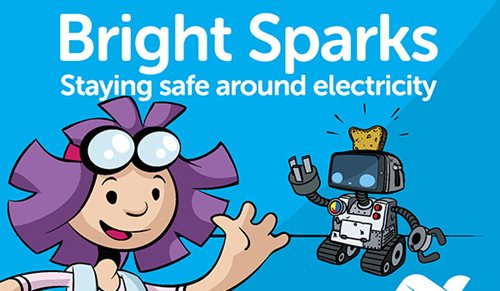 Want us to attend your school?
Contact us to enquire about having us attend your school.
Online resources