The power's in your hands
Through our partnership with the Australian Energy Foundation we're helping our customers to understand simple ways they can save power and lower their electricity bills with free over-the-phone, home energy consultations.

We know that electricity costs are a big part of the household budget and that many of our customers often find it hard to lower their bills without sacrificing convenience or comfort, even more so in these uncertain times.

Through a consultation with one of AEF's energy advisors, you can learn more about understanding your electricity bill and receive advice on actions you can take at home to manage your energy usage.
What advice can you receive?
Electricity Bills
Get tips on how to understand your energy bills and tariffs.
Draught-Proofing
Find out how sealing up gaps and cracks can improve thermal efficiency in your home and keep your energy costs down.
Insulation
Proper insulation ensures a comfortable temperature in your home. You can find out how to check whether you have enough insulation in your home and what solutions you can look into if you don't.
Heating & Cooling
From heat-pumps and fans to ducted heating and fire places, discover which systems are the most energy efficient and what you can do to keep your home comfortable, whatever the season.
Hot Water
Adjusting your habits in the kitchen and the bathroom can save you money. Discover easy ways to cut costs without sacrificing on comfort or convenience.
Windows
Can curtains and blinds improve energy efficiency? What DIY options can boost window performance? AEF's Energy Advisors can help you understand your options and prepare your windows in time for winter.
Lighting
Find out how to choose the right light fixtures and fittings for your home and whether you're eligible for any rebates.
Solar Panels and Battery Storage
Thinking of powering your home with solar energy? Using satellite imagery, AEF's energy advisors can help you determine whether your property is suitable for solar panels.

---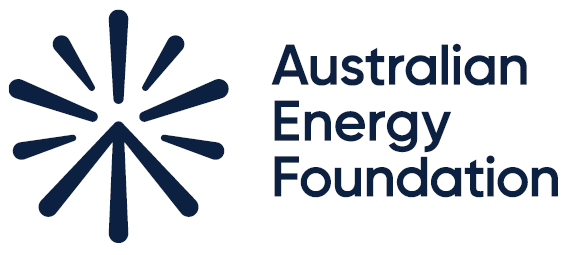 Book your free home energy consultation by calling 1300 23 68 55 or book online now.
Find out more about AEF and our partnership at aef.com.au/tasnetworks
Looking for free energy advice you can trust?
or call 1300 23 68 55
..................................................