Community Partnerships
We have the power to create positive change in our community. Through our partnerships, we're connecting with and investing in the communities we're a part of to make a meaningful difference to the lives of Tasmanians.

Our Focus Areas
Focusing our efforts where we can best make a difference enables us to create meaningful partnerships that bring us closer to a better tomorrow - our ultimate vision.

For more information on our Focus Areas, view our Community Investment Framework Toolkit.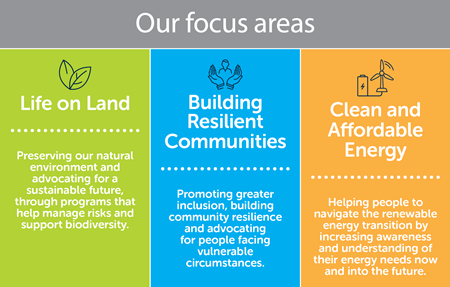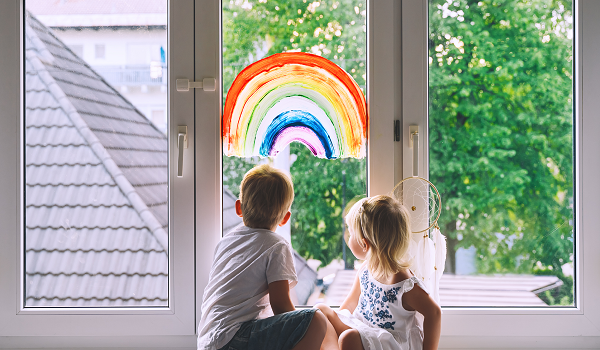 Resilient Communities Grants Program
Helping Tasmanians to bounce back during difficult times with grants of up to $5,000 for projects that are building greater resilience in our community.

Congratulations to our 2020 grants recipients!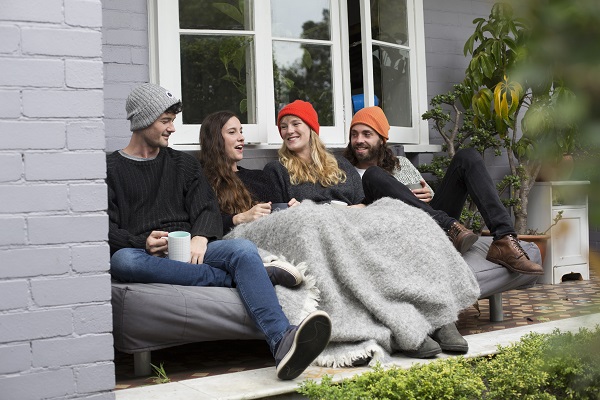 Energy advice you can trust
Through our partnership with the Australian Energy Foundation we're helping our customers to understand simple ways they can save power and lower their electricty bills with free over-the-phone, home energy consultations.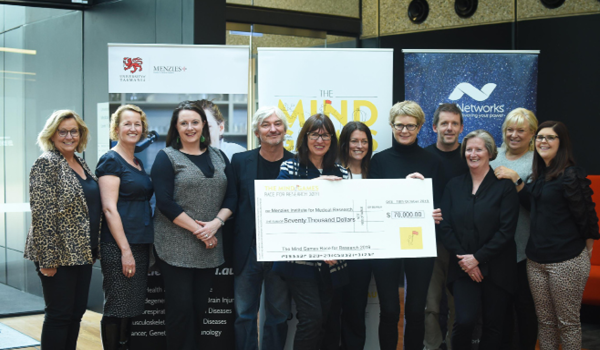 Our partners
We believe in the power of collaboration and are committed to working alongside the diverse communities that make our island home unique, to deliver projects that are creating a better tomorrow.