Safe access to meters
We're responsible for reading meters (excluding advanced meters) every 3 months so your energy retailer can bill you for the electricity you've used. It's important our meter readers are safe when they visit your property for a meter reading.
Some reasons why we may not be able to safely access the meter on your property include:
Dogs or other animals
Debris, vegetation or rubbish around your meter box area
Locked gates and meter boxes
Meters are located in a flood-prone area
The approach road or track is dangerous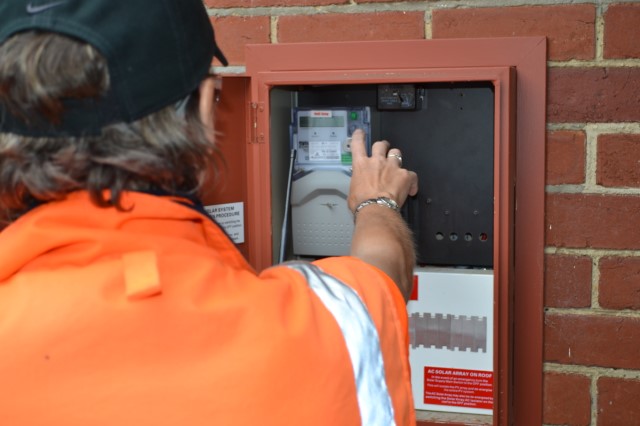 Frequently asked questions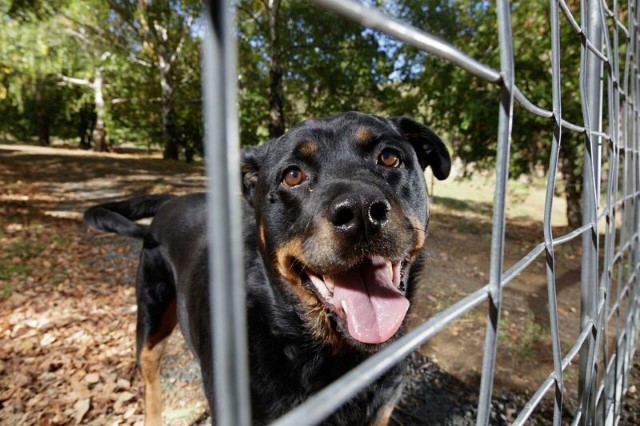 Got a few questions?
If you'd like to discuss access issues or have special instructions for safe access to your property, you can either contact us or your energy retailer