Powerline inspections
Tasmania has a large network of powerlines and we use helicopters to inspect them. They can be slow and sometimes hover at low levels. It can be noisy, but it's also really important.
Helicopter inspections
By inspecting powerlines we can ensure they're maintained appropriately; reducing the risk of unplanned power outages and bushfires. We're working to complete the inspections as quickly as possible, to avoid disruption to residential areas and minimise disturbances to livestock. Thanks for your patience while we undertake this important work.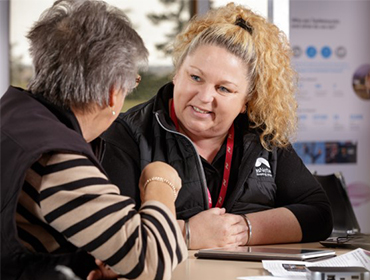 Contact us
Have a question about our helicopter inspections process? Call us on 1300 137 008 or submit an online enquiry.