North West Transmission Developments
The North West Transmission Developments include 240kms of new and upgraded transmission lines that will link Cressy, Burnie, Sheffield, Staverton, Hampshire and East Cam strengthening the transmission backbone in Tasmania. The project will provide the much-needed capacity to support new and existing renewable energy developments in the region, including Marinus Link and support the state's ambition to be a world-leading energy provider.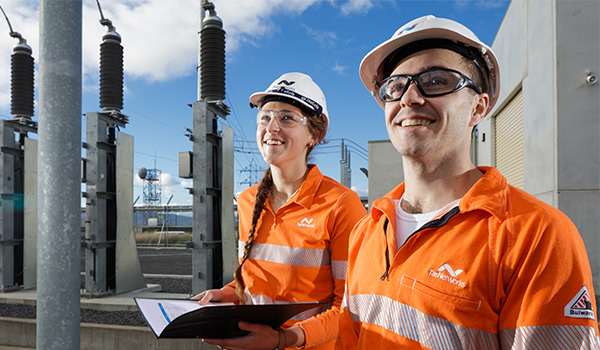 Staverton to Hampshire Hills
Find out more about the preferred route for the Staverton to Hampshire Hills section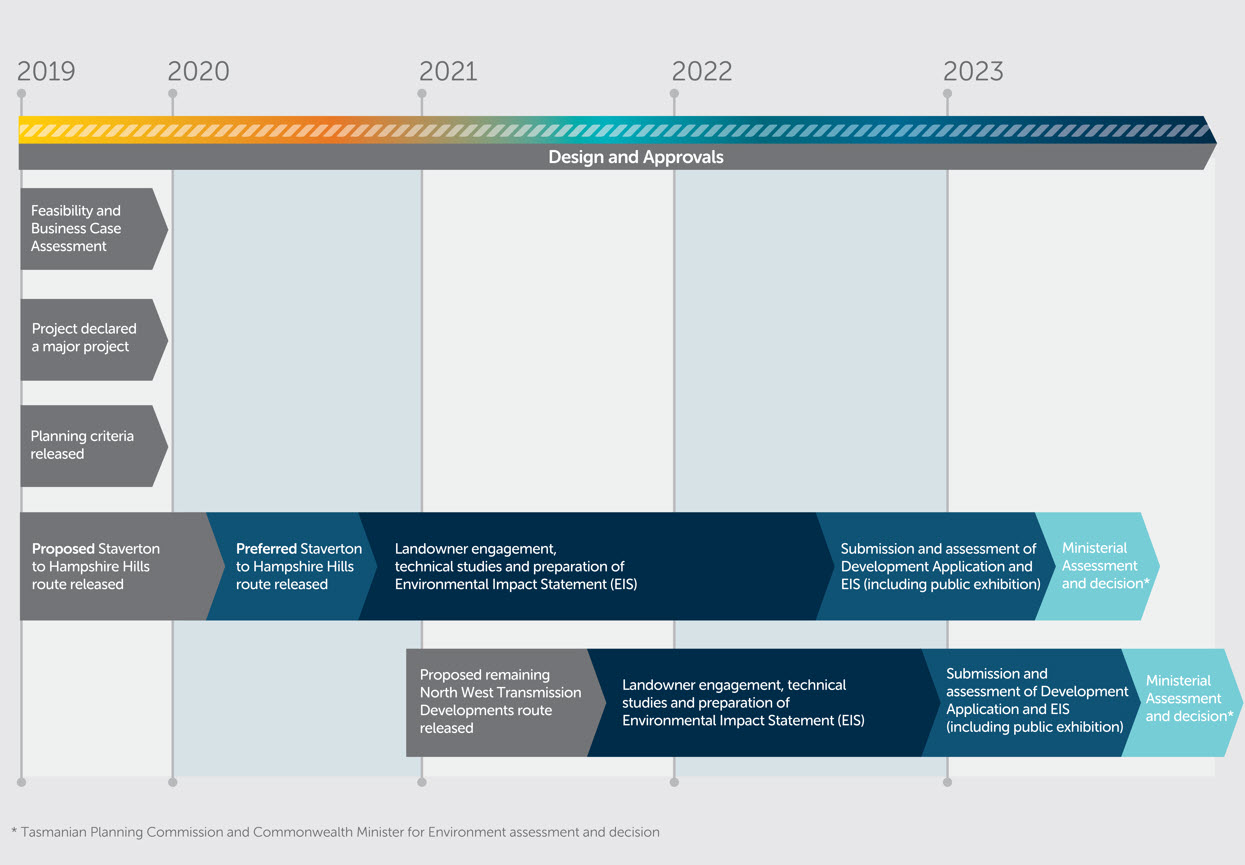 Project timeline
See an overview of the project's upcoming milestones, tasks, and expected delivery dates.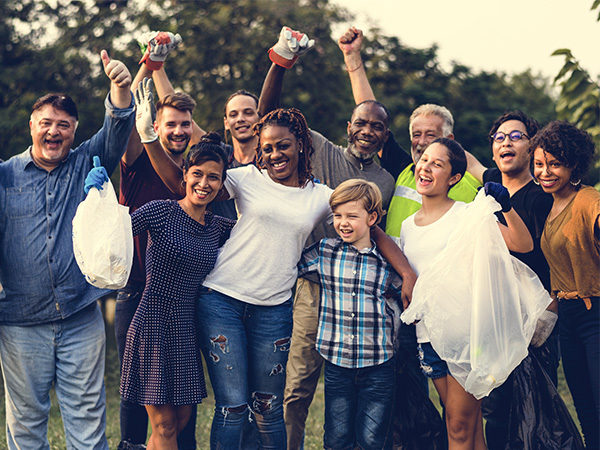 Stakeholder Liaison Group
The North West Transmission Developments Stakeholder Liaison Group (NWTD SLG) is an independently chaired group with representation across key industry groups, peak bodies, education, skills and training sectors and state government organisations.