Subdivisions or developments
Are you planning a large subdivision or development? We'd like to speak with you early in your project planning to ensure we understand your needs.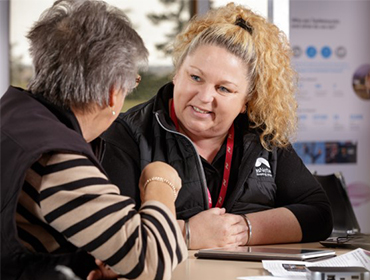 Book a meeting
We understand electricity connections can be complex. We've set aside times where you can make an appointment to meet us face-to-face or virtually to discuss your subdivision or development connection.
Frequently asked questions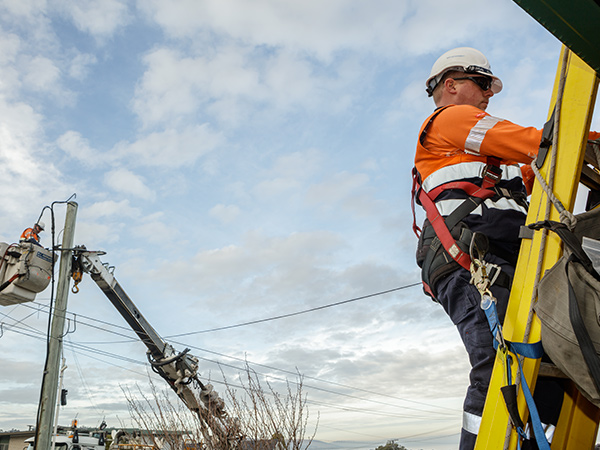 Developer's toolkit
We have policies, guidelines, standards, specifications, forms and manuals to assist developers with the design and construction of a new development